Mrs. Ashley Cook, School Counselor of Berlin McKinney Elementary, led all classes through Halloween Safety training. Students identified safety hazards, discovered safe pumpkin decorating strategies, and recited road and nutritional safety guidelines. Ms. Molly Sigmon, Communities In Schools Coordinator, assisted in enrichment activities. ❤️🖤🎃 #ShowcaseWyCoSchools #LoveMyWVSchool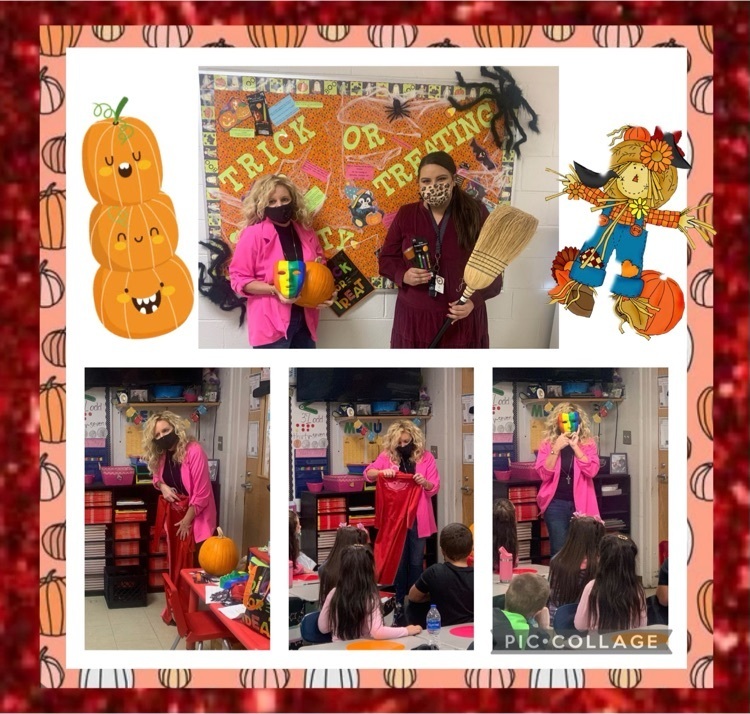 Day 2 of Red Ribbon Week at Berlin McKinney was a BLAST! 4th Grade SADD (Students Against Destructive Decisions) students in Mrs. Lusk's Class gave 3rd grade classes glow bracelets to promote their BRIGHT and DRUG-FREE futures! ⭐️ Kindergarten students signed individual pledges and many fun activities are planned for the remainder of the week. Way to go, Tribe! ❤️🖤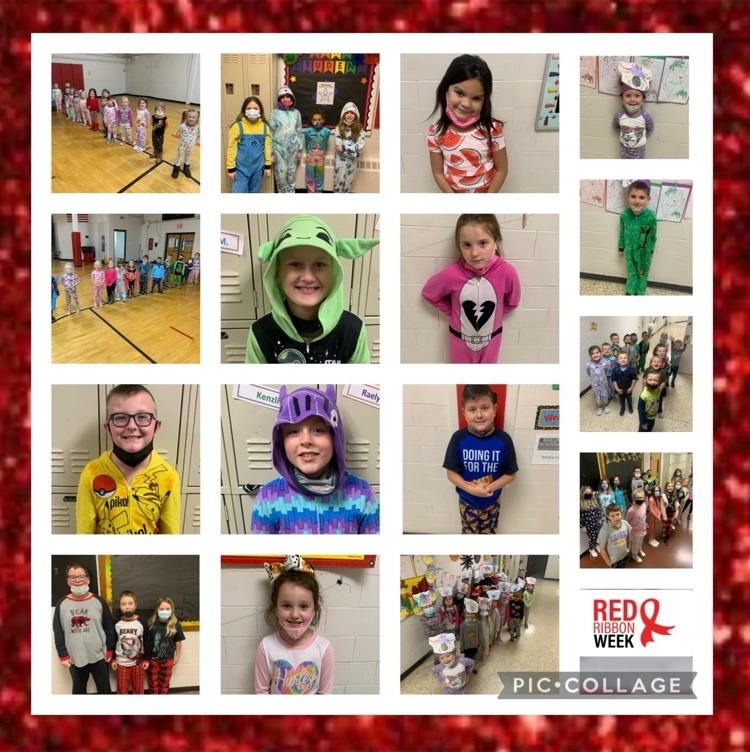 Berlin McKinney Elementary School kicked off Red Ribbon Week in their Disney and Pixar Gear! ✨ School Counselor, Mrs. Ashley Cook, led the entire school in a drug prevention pledge while kindergarten students engaged in activities centered on responsible decision-making.  Way to go, Tribe! ❤️🖤 #ShowcaseWyCoSchools #LoveMyWVSchool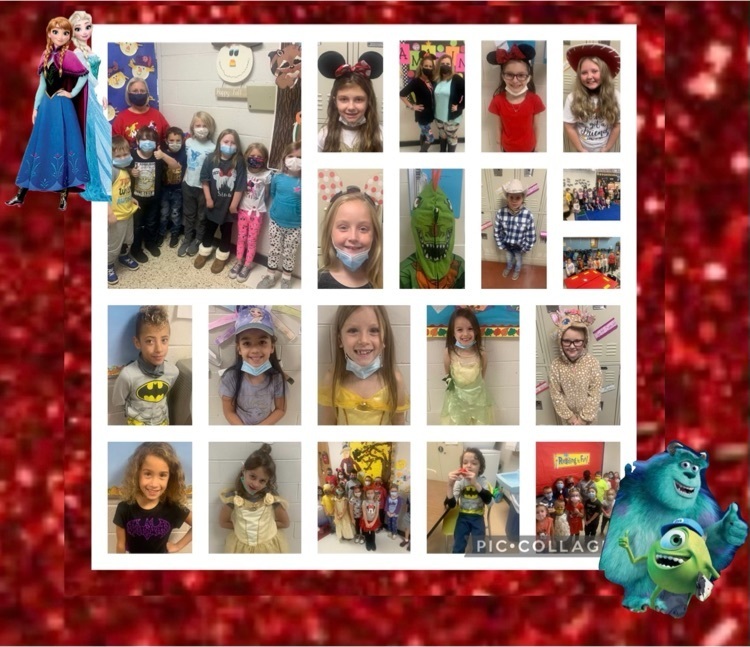 Berlin McKinney would like to honor our dedicated principal and leader, Dr. Robert Lyons, for his continuous support for our students and staff. Happy Bosses Day! We are Berlin PROUD! ❤️🖤 #ShowcaseWyCoSchools #LoveMyWVSchool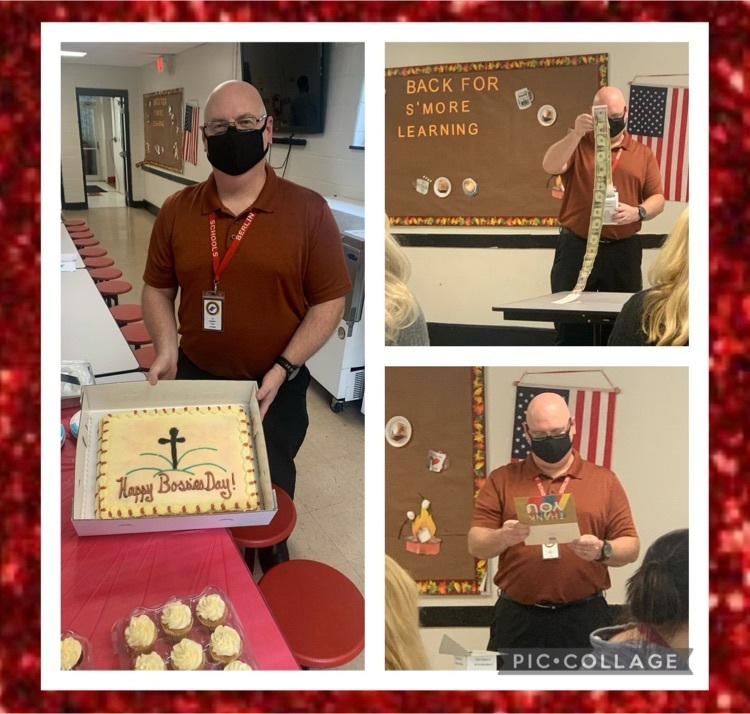 Mrs. Emily Peck, 4th Grade Teacher at Berlin McKinney, received a $500 check from the Office of the State Treasurer to buy supplies for her classroom and honor her dedication for writing education. Mrs. Peck had a homeroom class winner, Grayson Plumley, that won the West Virginia Treasury Essay Contest last year. Way to go, Berlin Tribe and Staff! ❤️🖤 Pictured: Principal, Dr. Robert Lyons, Mrs. Emily Peck, and Local Government Specialist, John P. Abbott #ShowcaseWyCoSchools #LoveMyWVSchool

Mr. Nathaniel Evans and his 4th grade classes at Berlin McKinney LOVE Science! ❤️🖤 Dr. Loughman from West Liberty University served as a guest teacher and gave a presentation on crawdad habitats. Students also experimented with artistic volcano structures and learned about scientific mixtures. So cool! Way to go, Tribe! #ShowcaseWyCoSchools #LoveMyWVSchool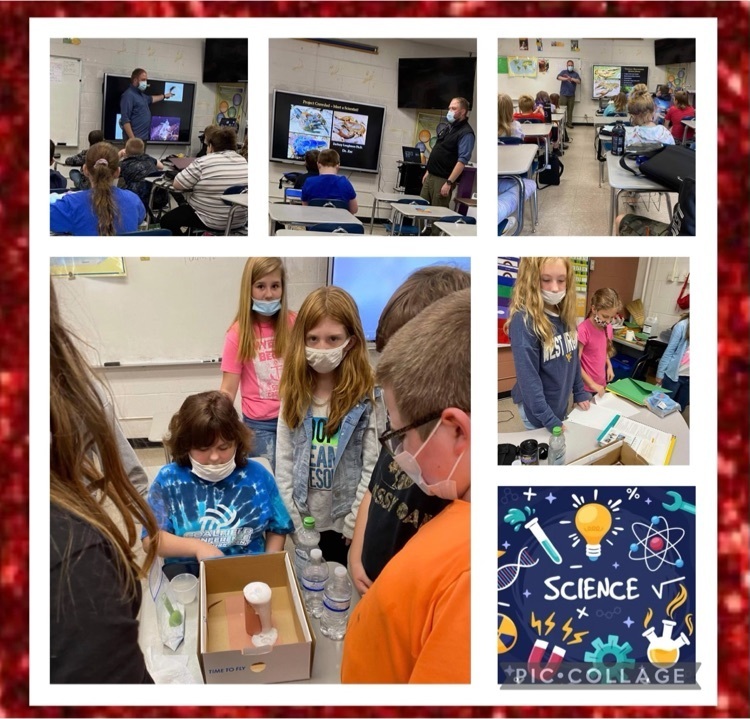 Mrs. Donna Stewart and her Kindergarten students at Berlin McKinney have been learning about colors, word associations, and pumpkins all week! Today, they discovered a pumpkin lab to identify the parts of a real pumpkin. Students observed what the pumpkins looked, felt, and smelled like. They also compared various pumpkin seeds and made their own models. Wow! Way to go, Tribe! ❤️🖤 #ShowcaseWyCoSchools #LoveMyWyCoSchool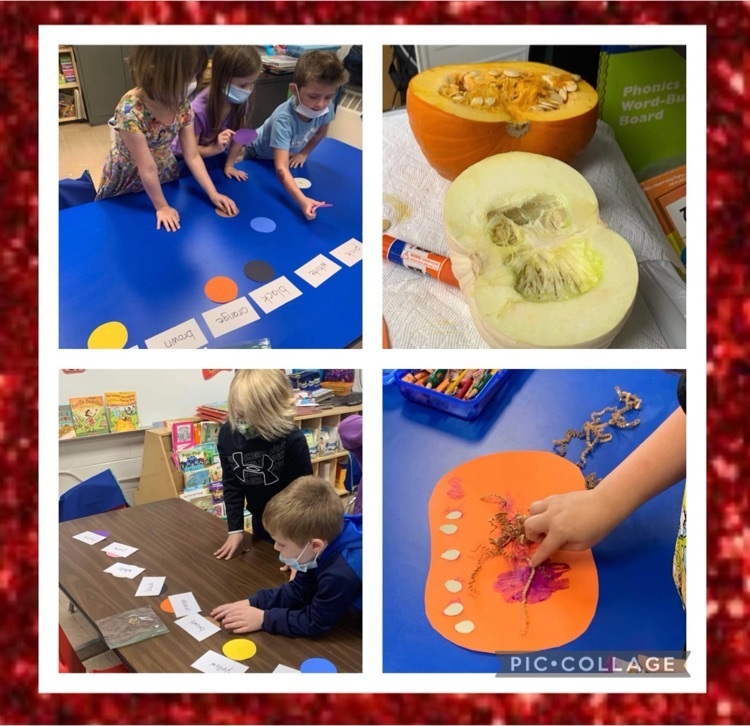 Berlin McKinney Elementary School would like to congratulate our outstanding students of the month for September! These students have shown incredible character and courteousness towards others. We are SO happy to have you in our school! We are Berlin PROUD! #ShowcaseWyCoSchools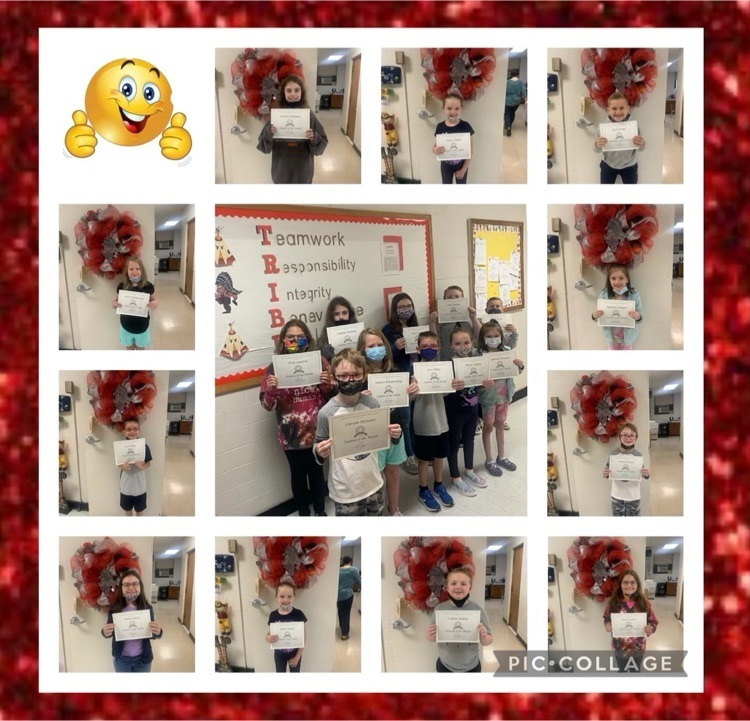 Berlin McKinney Elementary would like to thank our supportive families and staff members for their contributions in decorating and maintaining our beautiful campus. We are Berlin PROUD! ❤️🖤🍂🎃 #LoveMyWVSchool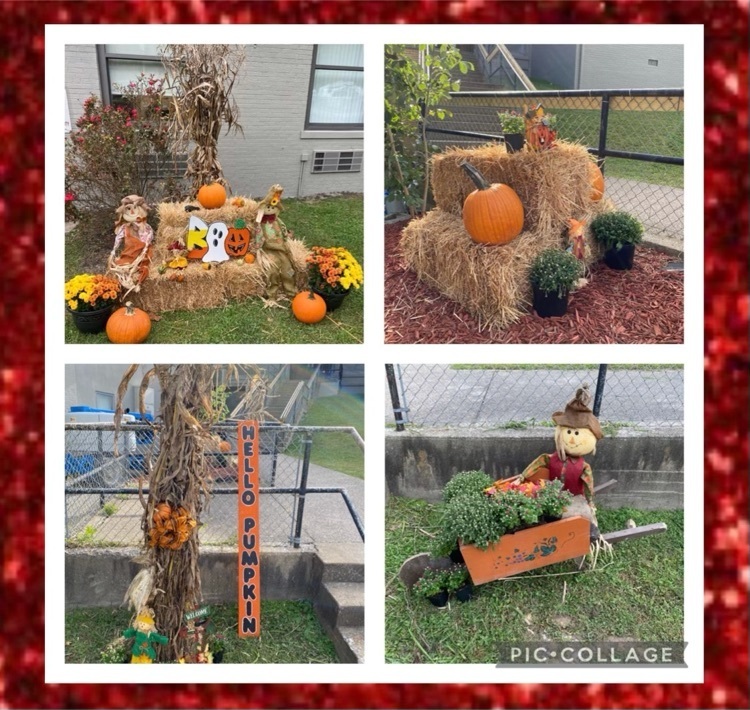 Ms. Kim Osborne and her Kindergarten class at Berlin McKinney celebrated Johnny Appleseed Day with literacy, arts, and crafts! Way to go, Tribe! ❤️🖤 🍎 #ShowcaseWyCoSchools #LoveMyWVSchool

Berlin McKinney Elementary celebrated liberty, learning, and leadership this month! What a fun-filled and enriching month of learning! We are Berlin PROUD! ❤️🖤 #ShowcaseWyCoSchools #LoveMyWVSchool

Ms. Brittany Ritchie and her 2nd grade class at Berlin McKinney worked on the "Super Hero A" letter today, and participated in a Secret Story Hunt around the classroom! Students learned about literary connections, word development, and more. We are Berlin PROUD! ❤️🖤 #BerlinProud

3rd and 4th grade students at Berlin McKinney Elementary enjoyed their Crawdad Research Excursion today! Science and Social Studies Teacher, Mr. Nathaniel Evans, led students through a local creek where crawdad characteristics were identified through scientific observation. Ms. Carrie Kennedy, Teacher's Aide, also helped to facilitate the excursion and led students through the activity. Berlin McKinney would like to thank our wonderful bus drivers, staff, and volunteers for their support. We are Berlin PROUD! ❤️🖤 #ShowcaseWyCoSchools #LoveMyWVSchool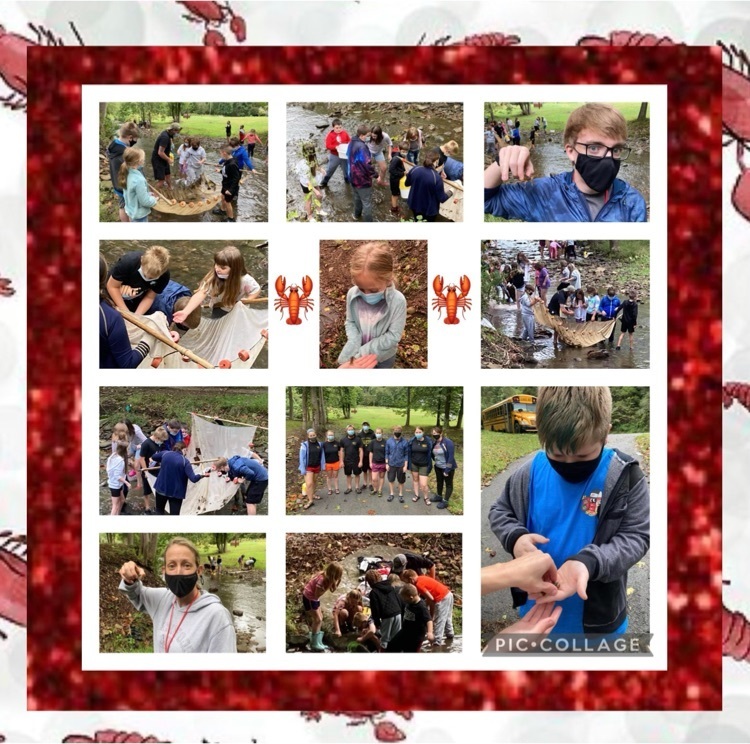 ‼️‼️‼️‼️‼️‼️‼️‼️‼️‼️ ATTENTION Wednesday, September 22, 2021 Due to waterline issues in the town of Oceana, Berlin McKinney and Oceana Middle School will be dismissing at noon today! If you have any questions you may contact your child's school. #informmywycoschools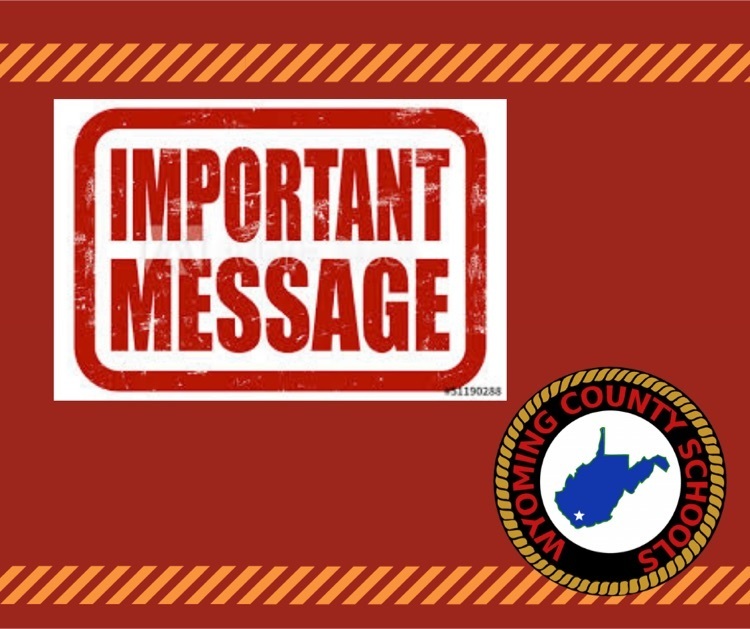 Baileysville Elementary and Middle School cooks celebrated Freedom Week by wearing Rider Blue-proud to be a Rough Rider! Thank you ladies for your hard work producing delicious meals for our Wyoming County children. We appreciate all you do.❤️🍴 #FreedomWeek #ShowcaseWycoSchools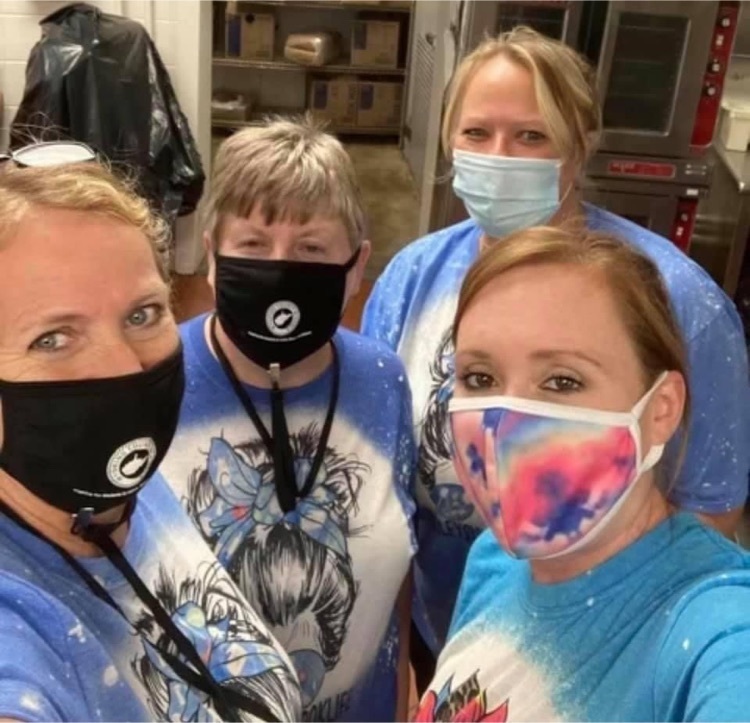 Pineville Middle School celebrated Freedom Week! Thank you ladies for your hard work and delicious food. Wyoming County appreciates everything you do! 🍴❤️ #FreedomWeek #ShowcaseWycoSchools

Wyoming County Schools' Remote Meal Plan for students begins next Thursday, September 23, 2021. If your child is currently in quarantine, homebound, virtual, or alternative, you may sign up by clicking the link below and filling out the form OR by calling your child's school to register for remote meals. For more information please refer to the livegrades message sent out by LeAnn Biggs on behalf of Rhonda Thomas.
https://forms.office.com/r/avVNkmxu9U

‼️ATTENTION‼️ Tuesday, September 7, 2021: Westside High School Baileysville Elementary and Middle School Bus 160 will not be running morning or afternoon.


Welcome to Wyoming County BOE's new website and mobile app!